I figure I start a thread and share this adventure instead of clogging up the other thread.
So I want to start off by saying this was a amazing experience for me. If anyone is interested in doing this I highly recommend Tempest Tours they have been in the business for 20 years and are a great group.So I was on a five day tour with 6 of us plus the two guides. I met some great friends and people from other parts of the world. One person from australia and another from Japan and the rest from the states. So I flew into Denver were the journey began. Our guide Chris who was very knowledgable and a expert in severe weather would brief us every morning and go into detail showing us our targeted area and what models were doing and educating us on supercell and tornados. So this time of year usually the high plains is were the action is. So first day was a travel day also known as a position day we traveled 300 miles north maybe farther to Buffalo Wyoming. I enjoyed the scenery its surreal. Wyoming population 500k nj is 9 million lol I thought that was crazy. Anyway day 2 Chris had to decide were to go the HRRR model and the nam nest were showing storms in southeastern Montana and northeast Montana. HRRR was showing some good cells coming out of Saskatchewan, Canada and he thought that's were we should head so that was at least another 3-4 hours from our position but he knew that gave us plenty of time to intercept. So we got up to Plentywood Montana and it all came together. We were positioned right in front of the super cell and the clouds reached 60,000 feet I have never seen anything like this. Lightening every Where loudness cracks of thunder and you can see rotation in the the storm. He went over what RFD was and the shelf cloud is. So heart was pumping pictures and videos were going. We had to get out of their and we did just in time. Another company was in that area and wasn't so lucky their van got struck by lightning and it deadend the van it hit the antenna on the roof and exited the back doors no injuries thank God. Chris our guide showed us pictures of the van. Well we followed that storm for 2 hours into North. Dakota the town slips my mind but that's were we spent the night. Here our pictures again and some discussion from NWS as this storm dropped two tornados. It was also on the weather channel the next day and news papers.
https://www.weather.gov/ggw/PlentywoodDamageSurvey09Jul18
Tornado:
Tornado - Watford City Area
MCKENZIE COUNTY
Date 7/10/2018
Time (Local) Around 12:45 AM CDT
Duration About 4 minutes
EF Rating EF2
Est. Peak Winds 127 mph
Path Length 0.55 miles
Max Width 400 yards
Injuries/Deaths 28 injuries, 9 critical / 1 death (6 day old male)
Summary:
The National Weather Service storm damage assessment team confirmed an EF2 tornado impacted an RV Park on the southwest part of Watford City, McKenzie County, North Dakota, around 12:45 AM CDT on Tuesday, July 10, 2018. The most intense damage corresponded to EF2 on the Enhanced Fujita Scale. From that it was determined that wind speeds were around 127 mph. The tornado was embedded in a line of damaging thunderstorm winds of around 75 mph. 122 trailers, RVs, manufactured homes and other buildings destroyed, 80 others damaged.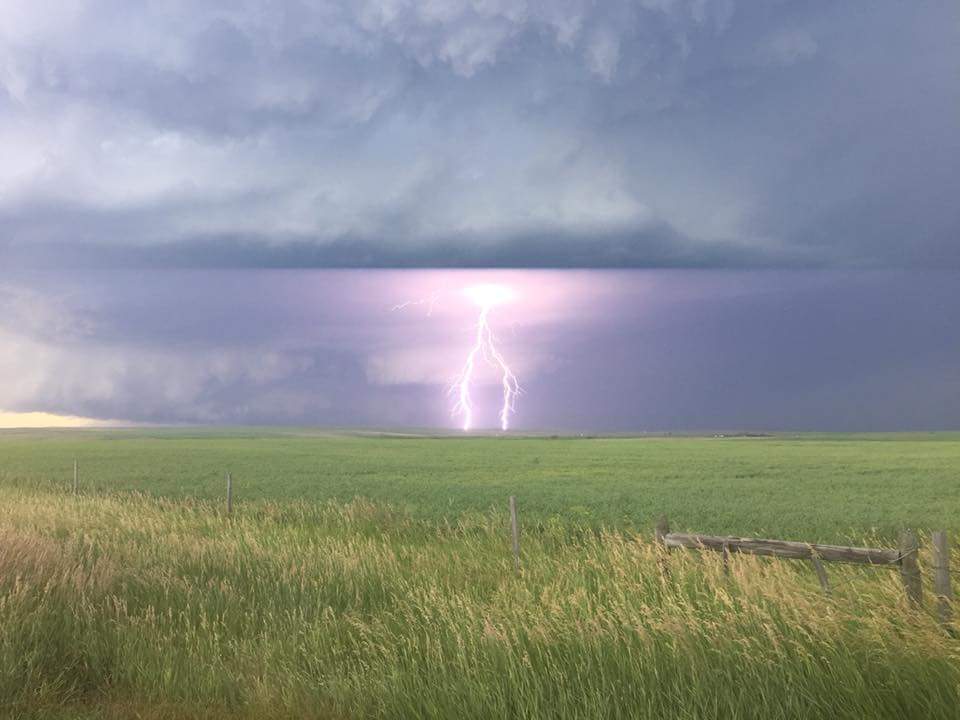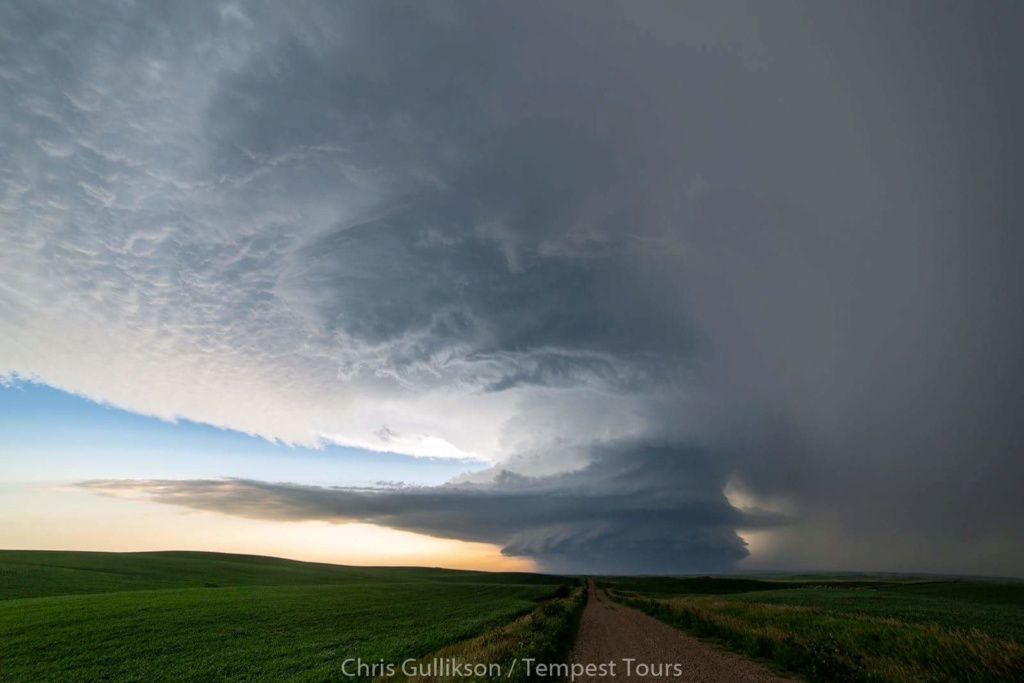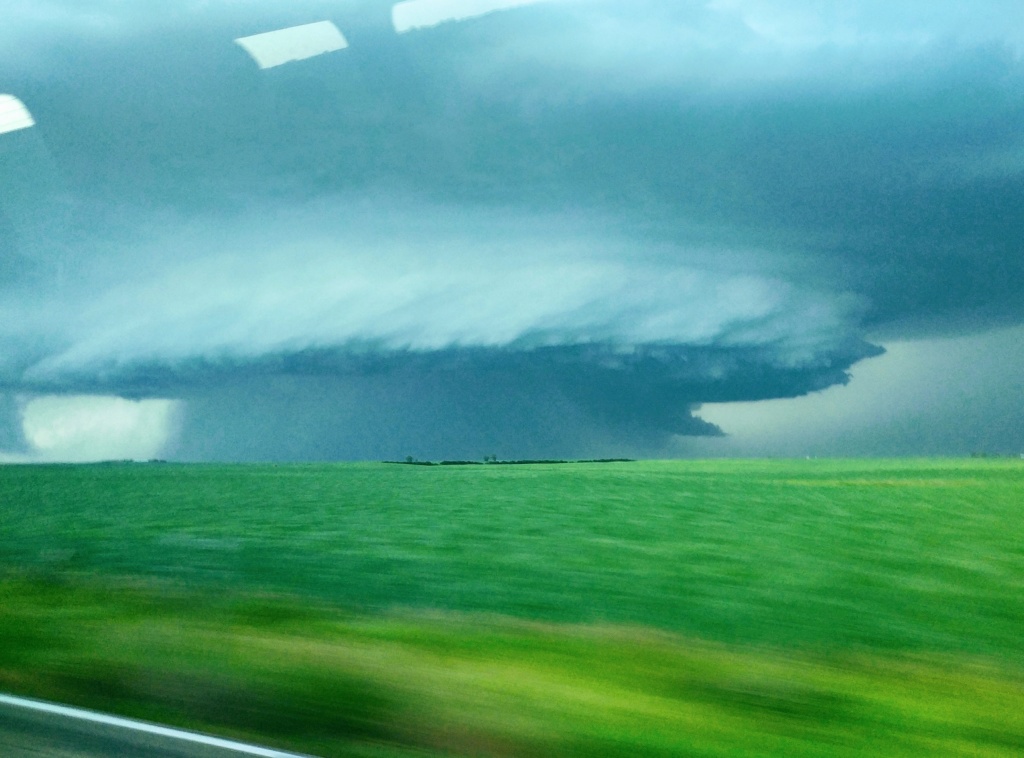 Hope you enjoyed my experience love to share more with ask any questions you like.

skinsfan1177

Senior Enthusiast





Posts

: 4476


Reputation

: 35


Join date

: 2013-01-07


Age

: 46


Location

: Point Pleasant Boro



Yikes!! Lol I'd be in awe and scared same time. No actual tornado though?

jmanley32

Senior Enthusiast





Posts

: 19885


Reputation

: 108


Join date

: 2013-12-12


Age

: 42


Location

: Yonkers, NY



jmanley32 wrote:Yikes!! Lol I'd be in awe and scared same time. No actual tornado though?
The storm did produce a ef1 in Montana and an ef2 in north Dakota we did not see them jman. But it was intense and front line winds of 60 mph. Lightening everywhere and thunder like I never heard before. A lifetime experience. Another company can got struck by lightening

skinsfan1177

Senior Enthusiast





Posts

: 4476


Reputation

: 35


Join date

: 2013-01-07


Age

: 46


Location

: Point Pleasant Boro



---
Permissions in this forum:
You
cannot
reply to topics in this forum