+25
HectorO
bobjohnsonforthehall
oldtimer
dsix85
Scullybutcher
SENJsnowman
CPcantmeasuresnow
nutleyblizzard
brownie
Grselig
Vinnydula
Frank_Wx
dkodgis
jmanley32
hyde345
aiannone
sroc4
algae888
heehaw453
billg315
docstox12
amugs
frank 638
weatherwatchermom
Dunnzoo
29 posters
Page 11 of 11 •
1, 2, 3 ... 9, 10, 11
32.4° and snowing, maybe a little over half inch on grass. Nice to see of course.

Glad chiefs won.

CPcantmeasuresnow

Wx Statistician Guru





Posts

: 6827


Reputation

: 230


Join date

: 2013-01-07


Age

: 101


Location

: Eastern Orange County, NY



A lovely evening last night with a dusting, wings, and the game. I am surprised it dusted and that the Chiefs won. Everything was pulled out of a hat.

dkodgis

Senior Enthusiast





Posts

: 1839


Reputation

: 98


Join date

: 2013-12-29



Euro - lest see if this is close to verifying as we ALL well know the models have absolutely been bad this winter and go warm as we get closer
This is for Wednesday night into Thursday Morning icy mix for NNJ IF true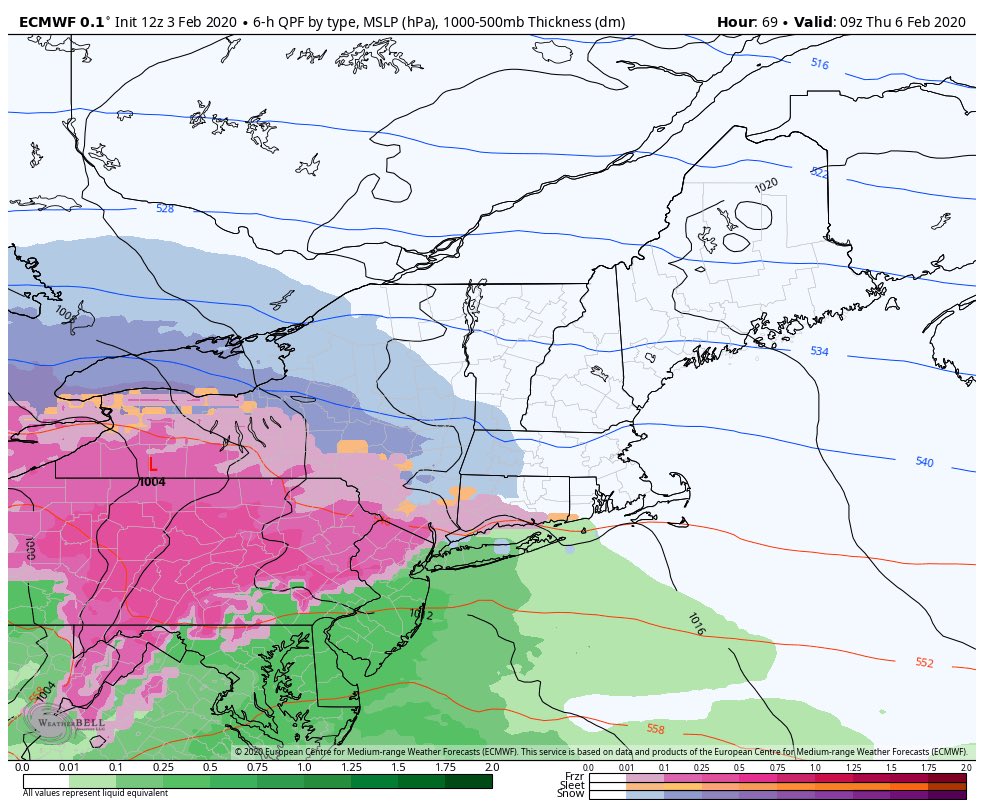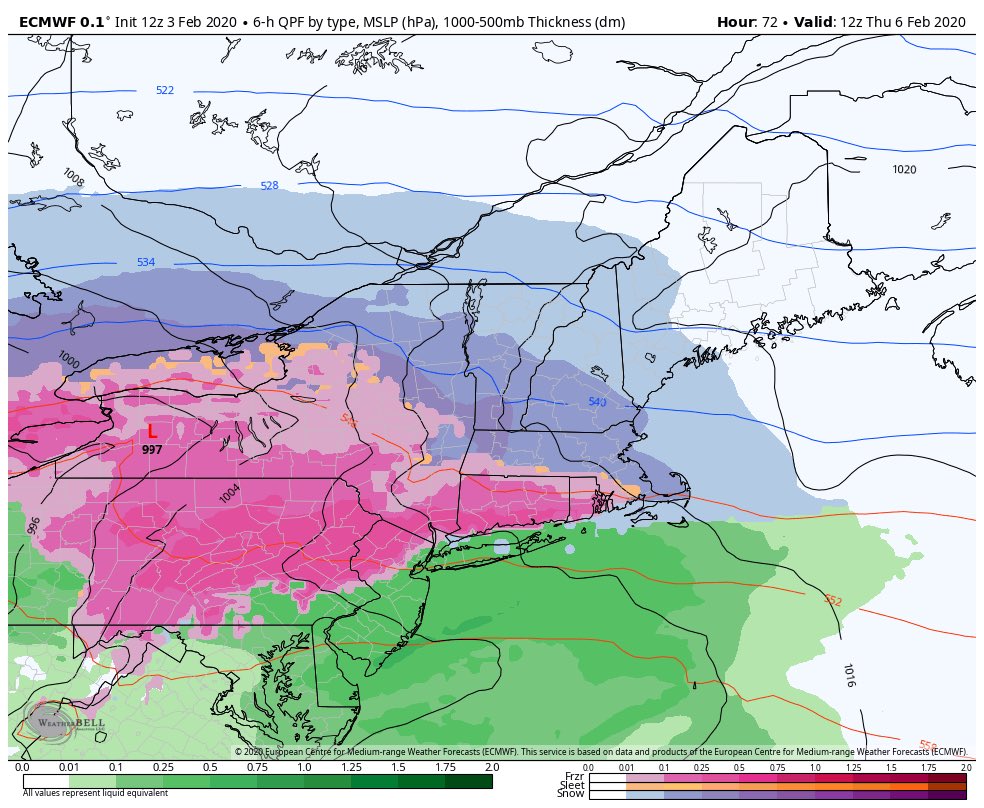 49 ers laid an egg in the final 8 minutes no quams about this they sucked BUT 2 hits on Garapalo (one running out of bounds and two helmet to head area - both PF easily) should have been penalties - similar crew that did the LA NO game last year - really??

_________________
Mugs 
AKA:King: Snow Weenie
Self Proclaimed
WINTER 2014-15 : 55.12" +.02 for 6 coatings (avg. 35")
WINTER 2015-16 Total - 29.8" (Avg 35")
WINTER 2016-17 : 39.5" so far

amugs

Advanced Forecaster - Mod





Posts

: 13675


Reputation

: 212


Join date

: 2013-01-07


Age

: 52


Location

: Hillsdale,NJ



Page 11 of 11 •
1, 2, 3 ... 9, 10, 11
Similar topics
---
Permissions in this forum:
You
cannot
reply to topics in this forum